Anatomy
Humans usually have 20 primary (deciduous, "baby" or "milk") teeth and 32 permanent (adult) teeth. Teeth are classified as incisors, canines, premolars (also called bicuspids),[5] and molars. Incisors are primarily used for biting pieces from foods such as raw carrots or apples and peeled but uncut bananas, while molars are used primarily for grinding foods after they are already in bite size pieces inside the mouth.
Most teeth have identifiable features that distinguish them from others. There are several different notation systems to refer to a specific tooth. The three most common systems are the FDI World Dental Federation notation, the universal numbering system, and Palmer notation method. The FDI system is used worldwide, and the universal is used widely in the United States.
Primary teeth
Among deciduous (primary) teeth, ten are found in the maxilla (upper jaw) and ten in the mandible (lower jaw), for a total of 20.
In the primary set of teeth, there are two types of incisors – centrals and laterals, and two types of molars – first and second. All primary teeth are normally later replaced with their permanent counterparts.
Permanent teeth
Among permanent teeth, 16 are found in the maxilla and 16 in the mandible, for a total of 32.
The maxillary teeth are the maxillary central incisor, maxillary lateral incisor, maxillary canine, maxillary first premolar, maxillary second premolar, maxillary first molar, maxillary second molar, and maxillary third molar. The mandibular teeth are the mandibular central incisor, mandibular lateral incisor, mandibular canine, mandibular first premolar, mandibular second premolar, mandibular first molar, mandibular second molar, and mandibular third molar. Third molars are commonly called "wisdom teeth" and may never erupt into the mouth or form at all. If any additional teeth form, for example, fourth and fifth molars, which are rare, they are referred to as supernumerary teeth (hyperdontia). Development of fewer than the usual number of teeth is called hypodontia.
Learn More!
Getting to know your teeth is fun! Learn all about your teeth with our fun, interactive, and educational diagrams:
Anatomy of a Tooth
Know Your Teeth
Brushing & Flossing Instructions
Printable Brushing & Flossing instructions
Rate your smile!
An American Academy of Cosmetic Dentistry survey reveals that 92% of respondents say an attractive smile is an important social asset, while 74% believe an unattractive smile can hurt a person's chances for career success. Whether your smile needs minor improvements or more extensive improvements, your dentist can help.
Please print out and complete the Rate Your Smile survey. Bring this with you to your first appointment.
   PATIENTS RATING
  OPENING HOURS
| | |
| --- | --- |
| Monday | 8AM – 5PM |
| Tuesday | 8AM – 5PM |
| Wednesday | 8AM – 5PM |
| Thursday | 8AM – 5PM |
| Friday | 8AM – 1PM |
| Weekends | CLOSED |
  520-888-9047
OUR PATIENTS SAY
Sed ut perspiciatis unde omnis iste natus error sit voluptatem accusantium doloremque laudantium, totam rem aperiam, eaque ipsa quae ab illo inventore veritatis et quasi architecto beatae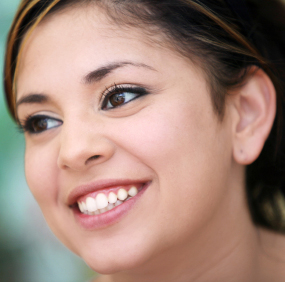 At vero eos et accusamus et iusto odio dignissimos ducimus qui blanditiis praesentium voluptatum deleniti atque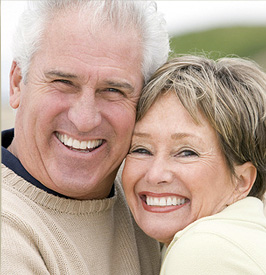 At vero eos et accusamus et iusto odio dignissimos ducimus qui blanditiis praesentium voluptatum deleniti atque. emo enim ipsam voluptatem quia voluptas sit aspernatur aut odit aut fugit, sed quia consequuntur magni dolores eos qui ratione voluptatem sequi nesciunt.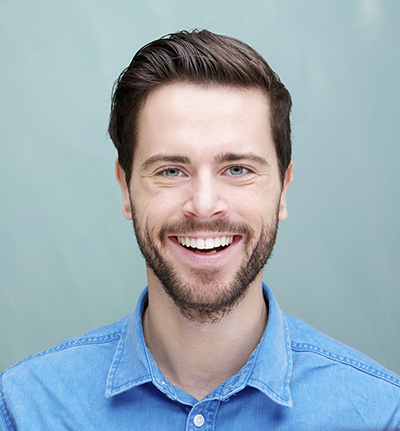 At vero eos et accusamus et iusto odio dignissimos ducimus qui blanditiis praesentium voluptatum deleniti atque