Most dental treatment is unnecessary and expensive because it could have been prevented.
Preventive dentistry focuses on the importance of daily practices and ongoing hygiene procedures which help you prevent tooth decay and other oral environment conditions.
At Goodman Dental Care in Tucson, we are dedicated to helping patients achieve and maintain optimal oral health with preventive care measures. This includes educating patients about correct brushing and flossing techniques and using home care products that ward off plaque and tartar buildup.
Our preventive care services include:
• Regular Dental Cleanings and Exams
The recommendation for individuals with good oral hygiene and healthy mouths is a dental cleaning performed by one of our Registered Dental Hygienists every 6 months. This frequency might increase to every 3-4 months if the individual has poor oral health, periodontal disease, is pregnant or has diabetes among other conditions.
The recommendation for dental exams and x-rays are once ayear typically scheduled in conjunction with your dental cleaning appointment.
During your exam, one of our skilled doctors will review your x-rays and conduct a thorough evaluation on the entire mouth including assesment for any abnormalities in the throat or jaw.
Our courteous staff will be sure to make you feel comfortable.
As part of your regular check-up, we carefully check the condition of your gums and teeth to look for problem areas. It is recommended to brush and floss after meals, or at least twice a day. Our dental hygienists can give you a demo of the correct way to brush and floss your teeth. We will assist you with the latest information about these procedures and help you understand how they can best benefit your overall health.
• Periodontal Disease/ Periodontal Maintenance Cleanings
Caught in the early stages, most gum disease can be treated in our office by one of our Registered Dental Hygienists. This is typically done using a procedure called Scaling and Root Planing often referred to as a "Deep Cleaning." Following this procedure a more frequent periodontal cleaning will be needed to maintain the corrective measures that were performed in the Scaling and Root Planing.
Severe gum disease might mean that you will need a specialist called a Periodontist to save your teeth through various surgical procedures.
• Dental X-rays
Radiographs, commonly known as x-rays, are used by dentists to diagnose common oral problems. X-rays are usually used as a diagnostic method, but can also be used as a preventative because they help the dentist identify potential dental problems before they become severe. We recognize the importance of prevention, that's why we offer state of the art digital x-rays and imaging including 3-D Panoramic, intra-oral imaging, and Cerec scanning.
Rate your smile!
An American Academy of Cosmetic Dentistry survey reveals that 92% of respondents say an attractive smile is an important social asset, while 74% believe an unattractive smile can hurt a person's chances for career success. Whether your smile needs minor improvements or more extensive improvements, your dentist can help.
Please print out and complete the Rate Your Smile survey. Bring this with you to your first appointment.
   PATIENTS RATING
  OPENING HOURS
| | |
| --- | --- |
| Monday | 8AM – 5PM |
| Tuesday | 8AM – 5PM |
| Wednesday | 8AM – 5PM |
| Thursday | 8AM – 5PM |
| Friday | 8AM – 1PM |
| Weekends | CLOSED |
   (520) 888-9047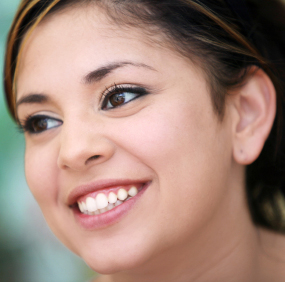 It still amazes me that only a few hours later, I don't realize I had me teeth cleaned earlier in the day. Thanks to Karen, Doctor G and all the staff for helping to maintain my smile and oral health.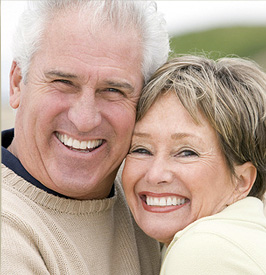 My husband and I have been seeing Dr. Goodman & his associates for 22 yrs! That should tell you how happy we are with them. They are warm, welcoming, and eager to please you. Even when I had other insurance for dental, I remained with Dr. Goodman without insurance simply because they make you so comfortable. The atmosphere is terrific with a in house waterfall that eases any fears you may have. You can see & hear it while they are working on your teeth. My opinion is this… Maintain your teeth, you only get one set. Also there is nothing like a "beautiful smile!" Go Dr. Goodman & all his associates. P.S. I even get to select my hygienist who is AWESOME….THANK YOU!!!!!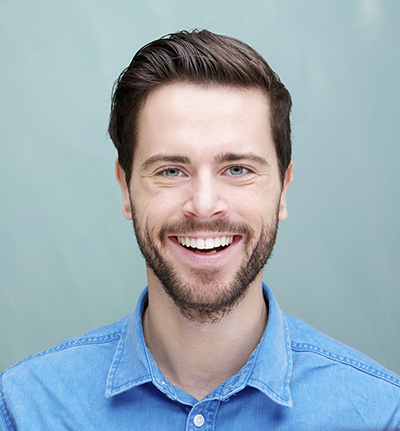 Had all four wisdom teeth taken out , the amount of reassurance and all of the vocal comments made it a lot easier I wasn't in any pain , and it was turned into a stress free experience, very pleased !