An Invisible Approach to a Better Smile
At Goodman Dental Care in Tucson, we understand the importance of a beautiful, straight smile, that's why we have become a preferred provider for Invisalign, the modern option for correcting your smile.
How does Invisalign Treatment Work?
Your Invisalign clear aligners are custom-made for you. The aligners are virtually invisible and fit snugly over your teeth.
Each aligner shifts your teeth slightly, moving them horizontally and vertically and even rotating them when needed. Your aligners are engineered to use the right amount of force in the right place at the right time.
When you change to the next set of aligners (typically every two weeks) your teeth gradually move into position (when trays are worn consistently for 22 hours a day, only removing them to eat or drink), following a custom treatment plan mapped out by your doctor.
Why Invisalign Treatment?
Choose the clear aligner system committed to continuous innovation, with 20 years of clinical research and more than 700 patents. No other clear aligner is backed by the data and experience of 4 million cases.
Up to 50% faster treatment times – with weekly aligner changes, you're on your way to the smile you want even faster.

Proven results – SmartTrack® material and SmartForce® features are clinically proven to achieve 75% more predictable tooth movement.

Better fit, better comfort – aligners made from SmartTrack material are more comfortable, better fitting, and easier to put on and take off.

Effective for a wide variety of cases – Proprietary SmartForce features and SmartTrack material make Invisalign treatment effective for complex cases.

Unique feature for teens – Invisalign clear aligners for teens contain compliance indicators that fade from blue to clear to help gauge wear time.
Your smile is an investment in yourself
The cost of Invisalign® treatment is similar to braces, but that's where the similarity ends. Invisalign clear aligners are removable and virtually invisible, so you can keep living your life and caring for your teeth throughout treatment the same way you always have.
   PATIENTS RATING
  OPENING HOURS
| | |
| --- | --- |
| Monday | 8AM – 5PM |
| Tuesday | 8AM – 5PM |
| Wednesday | 8AM – 5PM |
| Thursday | 8AM – 5PM |
| Friday | 8AM – 1PM |
| Weekends | CLOSED |
  (520) 888-9047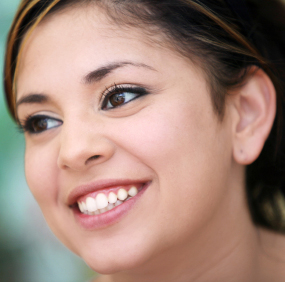 It still amazes me that only a few hours later, I don't realize I had me teeth cleaned earlier in the day. Thanks to Karen, Doctor G and all the staff for helping to maintain my smile and oral health.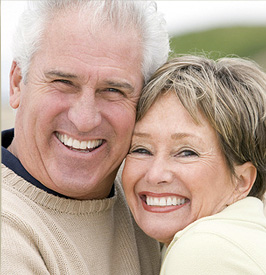 My husband and I have been seeing Dr. Goodman & his associates for 22 yrs! That should tell you how happy we are with them. They are warm, welcoming, and eager to please you. Even when I had other insurance for dental, I remained with Dr. Goodman without insurance simply because they make you so comfortable. The atmosphere is terrific with a in house waterfall that eases any fears you may have. You can see & hear it while they are working on your teeth. My opinion is this… Maintain your teeth, you only get one set. Also there is nothing like a "beautiful smile!" Go Dr. Goodman & all his associates. P.S. I even get to select my hygienist who is AWESOME….THANK YOU!!!!!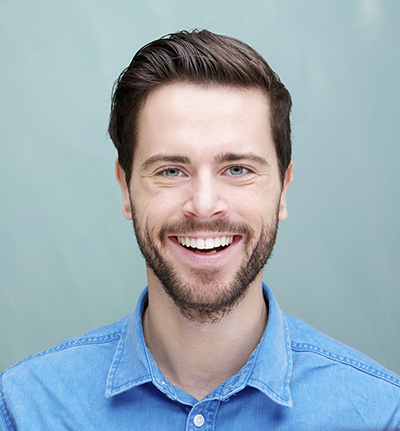 Had all four wisdom teeth taken out , the amount of reassurance and all of the vocal comments made it a lot easier I wasn't in any pain , and it was turned into a stress free experience, very pleased !