Providing Cosmetic Dentistry in Tucson, AZ
For the majority of individuals, the first thing that people notice when they meet you, is your smile. If you want to improve your smile, cosmetic dentistry is the answer! Using a variety of techniques including veneers or whitening, we can help you get the smile you always wished for. At Goodman Dental Care in Tucson, we understand your cosmetic needs and will work to improve the appearance of your smile. Through cosmetic dentistry we can help you get a complete dental makeover, giving you a new look that can help boost your self-confidence.
Veneers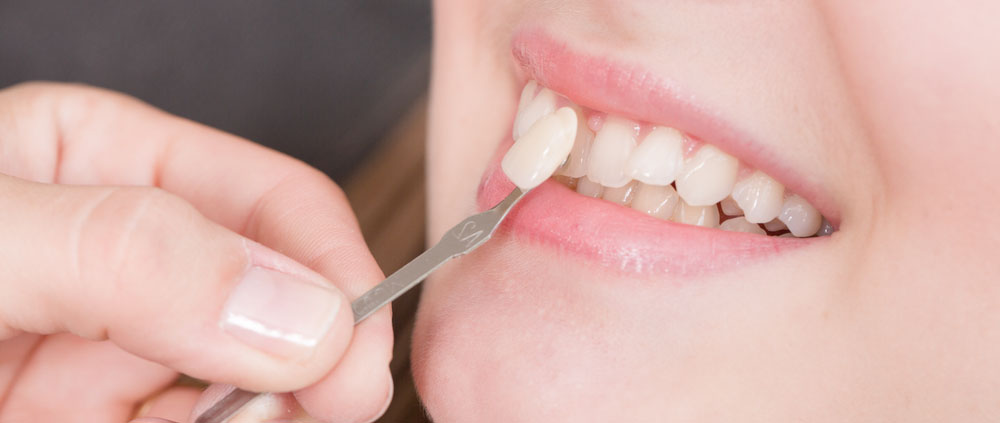 A veneer is a thin layer of tooth-colored material made to fit over the front surface of a tooth. Veneers are the perfect treatment for people who have cosmetic teeth problems like stains, chipped or worn down teeth or gaps.
Veneers usually require a three-step process, including diagnosis and treatment planning, teeth preparation and veneer bonding. During the diagnosis session, you and our dentists will discuss your options depending on the initial state of your teeth. The teeth preparation stage consists of your dentist removing a small amount of the original tooth enamel, to create room for the veneer to fit properly with your mouth and restore natural teeth function. Lastly, a strong bond between the veneer and the teeth is achieved through a special light-curing process.
Whitening (Opalescence)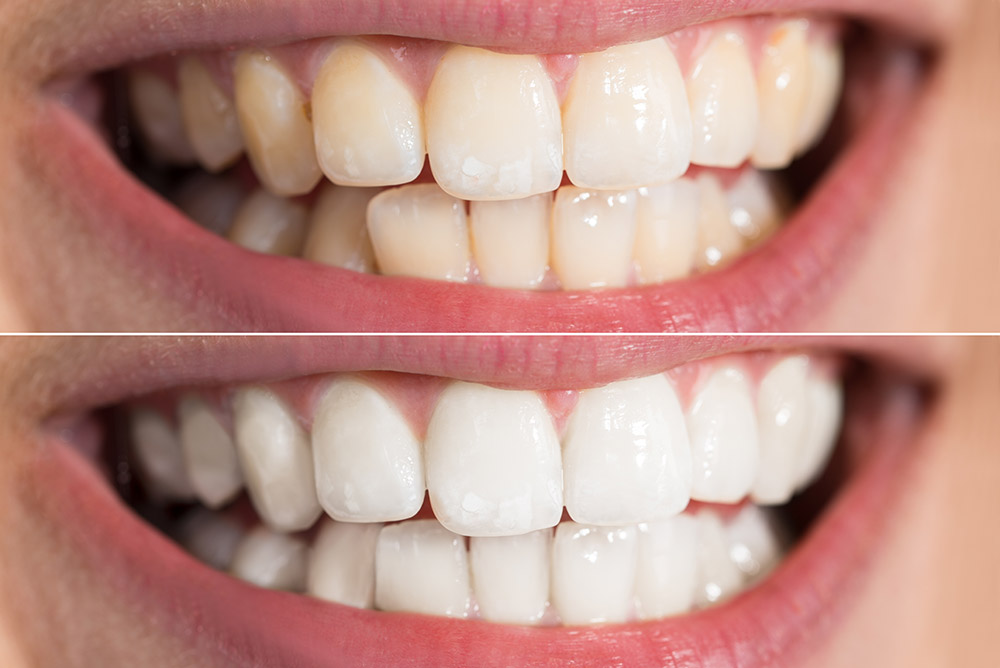 If you are in search of a whiter smile, we can provide you a professional solution you can use in the comfort of your home: the Opalescence take-home whitening trays. These trays are perfect for people looking for an easy way to whiten their teeth. You can wear Opalescence for as little as 15 minutes per day to overnight. Dispensed only by a licensed dental provider, Opalescence take-home whitening trays allow you to get professional whitening results at your convenience in a safe and effective way.
Opalescence tooth whitening trays contain PF (potassium nitrate and fluoride), which helps maintain the health of enamel throughout the whitening process and reduces sensitivity.

Formulated to prevent dehydration and shade relapse

Two concentrations for treatment flexibility

Day or night wear
Don't deny yourself the confidence a great smile can give you! Make an appointment now!
Rate Your Smile!
An American Academy of Cosmetic Dentistry survey reveals that 92% of respondents say an attractive smile is an important social asset, while 74% believe an unattractive smile can hurt a person's chances for career success. Whether your smile needs minor improvements or more extensive improvements, your dentist can help.
Please print out and complete the Rate Your Smile survey. Bring this with you to your first appointment.
   PATIENTS RATING
  OPENING HOURS
| | |
| --- | --- |
| Monday | 8AM – 5PM |
| Tuesday | 8AM – 5PM |
| Wednesday | 8AM – 5PM |
| Thursday | 8AM – 5PM |
| Friday | 8AM – 1PM |
| Weekends | CLOSED |
   (520) 888-9047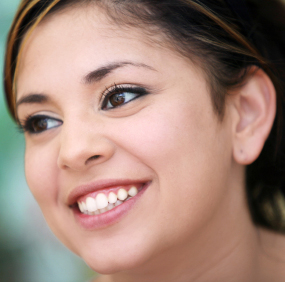 It still amazes me that only a few hours later, I don't realize I had me teeth cleaned earlier in the day. Thanks to Karen, Doctor G and all the staff for helping to maintain my smile and oral health.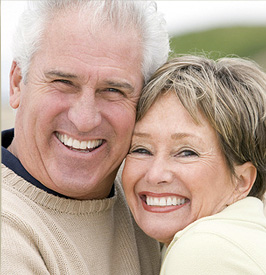 My husband and I have been seeing Dr. Goodman & his associates for 22 yrs! That should tell you how happy we are with them. They are warm, welcoming, and eager to please you. Even when I had other insurance for dental, I remained with Dr. Goodman without insurance simply because they make you so comfortable. The atmosphere is terrific with a in house waterfall that eases any fears you may have. You can see & hear it while they are working on your teeth. My opinion is this… Maintain your teeth, you only get one set. Also there is nothing like a "beautiful smile!" Go Dr. Goodman & all his associates. P.S. I even get to select my hygienist who is AWESOME….THANK YOU!!!!!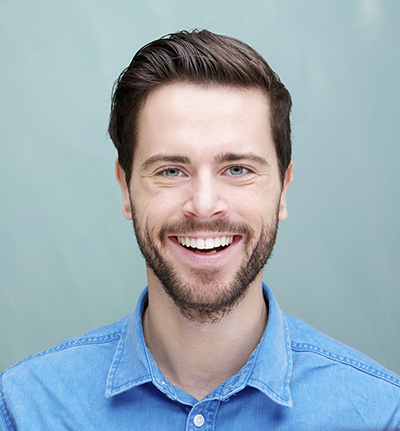 Had all four wisdom teeth taken out , the amount of reassurance and all of the vocal comments made it a lot easier I wasn't in any pain , and it was turned into a stress free experience, very pleased !