Providing Cosmetic Dentistry in Tucson, AZ
Cosmetic dentistry enhances the appearance of your teeth using a variety of techniques including restoration, placement, straightening, crowning, bonding or whitening. Through these and other techniques, Goodman Dental Care in Tucson will work to improve the appearance of your smile, giving you a new look that can help boost your self-confidence. At Goodman Dental Care in Tucson, we recognize designing the perfect smile requires true artistic skill and experience to create a true one-of-a kind smile that is unique to you.
CHECK OUR BEFORE&AFTER SHOWCASE BELOW
Rate Your Smile!
An American Academy of Cosmetic Dentistry survey reveals that 92% of respondents say an attractive smile is an important social asset, while 74% believe an unattractive smile can hurt a person's chances for career success. Whether your smile needs minor improvements or more extensive improvements, your dentist can help.
Please print out and complete the Rate Your Smile survey. Bring this with you to your first appointment.
   PATIENTS RATING
  OPENING HOURS
| | |
| --- | --- |
| Monday | 8AM – 5PM |
| Tuesday | 8AM – 5PM |
| Wednesday | 8AM – 5PM |
| Thursday | 8AM – 5PM |
| Friday | 8AM – 1PM |
| Weekends | CLOSED |
   (520) 888-9047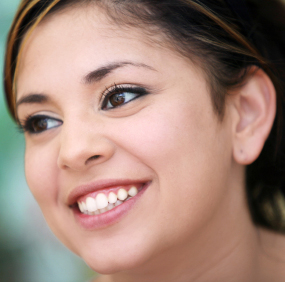 It still amazes me that only a few hours later, I don't realize I had me teeth cleaned earlier in the day. Thanks to Karen, Doctor G and all the staff for helping to maintain my smile and oral health.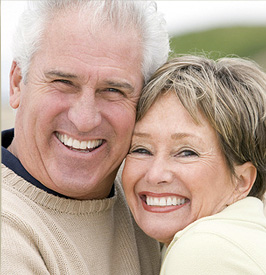 My husband and I have been seeing Dr. Goodman & his associates for 22 yrs! That should tell you how happy we are with them. They are warm, welcoming, and eager to please you. Even when I had other insurance for dental, I remained with Dr. Goodman without insurance simply because they make you so comfortable. The atmosphere is terrific with a in house waterfall that eases any fears you may have. You can see & hear it while they are working on your teeth. My opinion is this… Maintain your teeth, you only get one set. Also there is nothing like a "beautiful smile!" Go Dr. Goodman & all his associates. P.S. I even get to select my hygienist who is AWESOME….THANK YOU!!!!!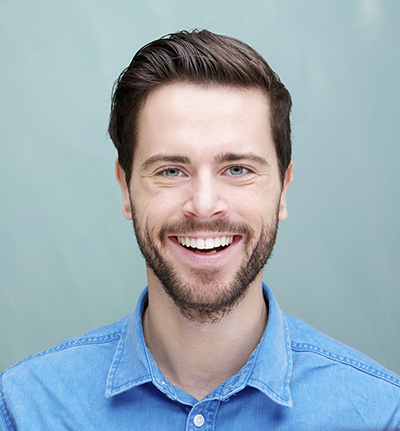 Had all four wisdom teeth taken out , the amount of reassurance and all of the vocal comments made it a lot easier I wasn't in any pain , and it was turned into a stress free experience, very pleased !