A good dentist never gets on your nerves.
What sets us apart?
At Goodman Dental Care, we are committed to addressing both your short- and long-term oral needs through high quality services and exceptional care. We promise to go the extra mile and offer you the respect, comfort and open dialogue that every one of us appreciates.
Goodman Dental Care in Tucson offers a full range of general, Preventive Dentistry, Restorative Dentistry, Cosmetic Dentistry and Invisalign services for everyone. We make it easier for you to request an appointment by offering you a variety of ways to get in touch with our office. Request an appointment online using our website or Facebook page, through email, or a phone call. Our friendly staff will be happy to help accommodate your  busy schedule to our availability. Our convenient location makes it easier to take care of your and your family's dental health needs, for a positive experience.
Our goal is to ensure that all our patients have healthy smiles. An ounce of prevention is worth a pound of cure so we encourage our patients to visit us regularly for cleanings and check-ups. Dental issues can become serious health problems, which is why we promote prevention and strive to maintain your oral health and help provide a better, healthier life for everyone at every age. Trusted and knowledgeable dentists who use the latest technologies and techniques, friendly and professional staff and a caring, comfortable environment where you can enjoy the best dental care services – that's our promise!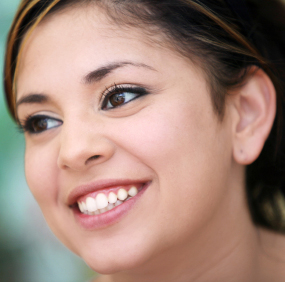 It still amazes me that only a few hours later, I don't realize I had me teeth cleaned earlier in the day. Thanks to Karen, Doctor G and all the staff for helping to maintain my smile and oral health.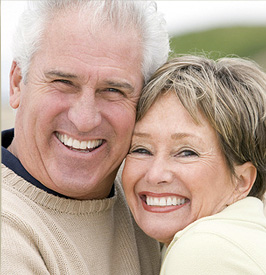 My husband and I have been seeing Dr. Goodman & his associates for 22 yrs! That should tell you how happy we are with them. They are warm, welcoming, and eager to please you. Even when I had other insurance for dental, I remained with Dr. Goodman without insurance simply because they make you so comfortable. The atmosphere is terrific with a in house waterfall that eases any fears you may have. You can see & hear it while they are working on your teeth. My opinion is this… Maintain your teeth, you only get one set. Also there is nothing like a "beautiful smile!" Go Dr. Goodman & all his associates. P.S. I even get to select my hygienist who is AWESOME….THANK YOU!!!!!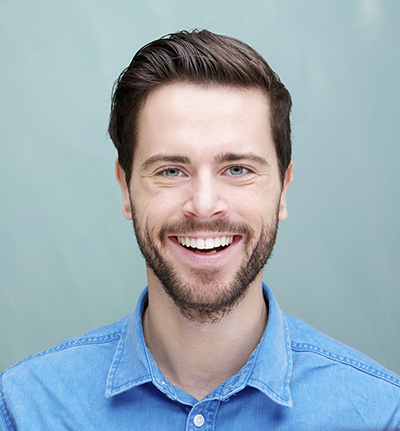 Had all four wisdom teeth taken out , the amount of reassurance and all of the vocal comments made it a lot easier I wasn't in any pain , and it was turned into a stress free experience, very pleased !